CA Dheeraj Mehta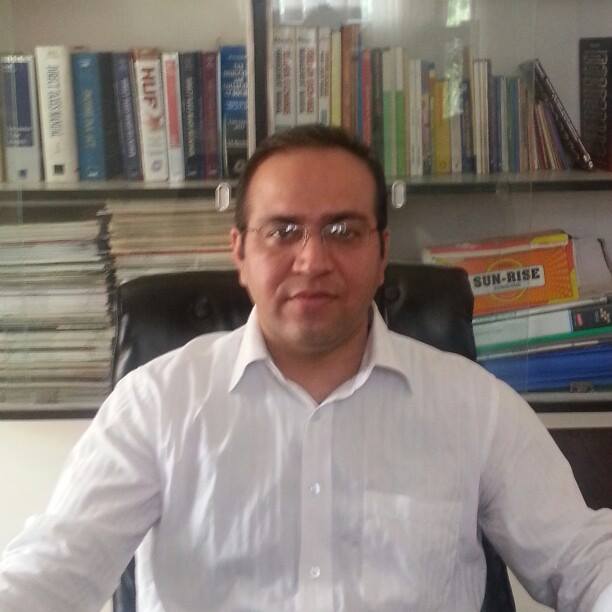 Dheeraj is the founder and Managing Partner of D M And Company. He is a fellow member of Institute of Chartered Accountants of India and brings with him rich experience of Audit and Assurance, Tax Consultancy and Management advisory services on Entry strategy in India and Transfer Pricing Services besides others. He has over 12 years of multi layered multi sectoral, top-of-the-pyramid post qualification experience behind him. Dheeraj has varied experience and in the past few years, has been focussed on providing tax and regulatory advice to companies looking to set up business in India. In addition to this he has also advised several clients on valuation of business for the purpose of Joint Ventures, Mergers and Acquisitions, Private Equity, etc.
Preeti Taneja
Preeti is an Advocate, Master in Business Economics and Qualified in giving Trainings in various corporate, seminars and others. Preeti heads the legal services division of M/s D M And Company. Preeti has over 15 years of experience across diversified sectors in the areas of Assurance, Consulting and Governance, Risk and Compliance Services. She was actively involved in designing and implementing control strengthening and process improvement solutions for a variety of Indian and multinational companies. Preeti has rich experience in the fields of Assurance, Financial & Legal Corporate Consulting and Taxation. She takes care of Income-tax assessments, appeals at CIT (A), Income Tax Appellate Tribunal, High court and Supreme Court besides other legal matters.
CA Ghanshyam Jha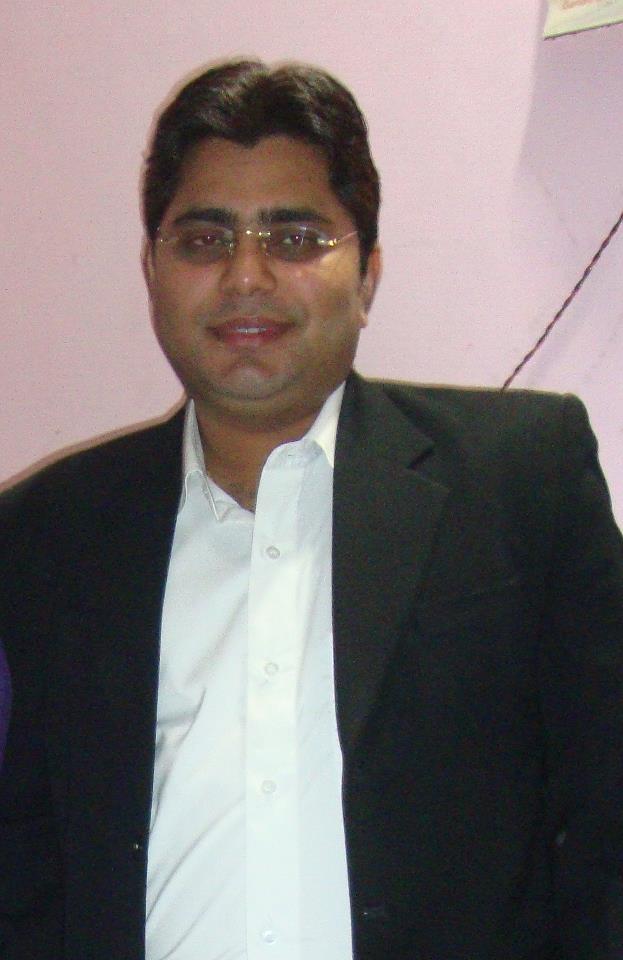 Ghanshyam is partner in the D M And Company. He is a fellow member of Institute of Chartered Accountants of India. Ghanshyam has serviced clients across sectors including advertising, industrial and consumer markets and specifically in the pharmaceuticals, technology, manufacturing and retail domains. He comes with real time extensive experience coupled with detailed understanding of corporate governance, enterprise risk management, internal audit and business processes re- engineering. He is responsible for the Internal Audit, Financial Risk Management, Accounting Advisory, IT Risk Consulting and Sustainability practices and also for the Firm's overall strategy in India.
Other Members
At all points of time the firm is adequtely staffed with experienced professionals, Assistants, Articles, Audit & Taxation Staff which enables us to provide efficient & qualitative services best suited to the needs of the clients.